UAE Calling Fresh Nursing graduates to join health service
The UAE, which is surprising the world with many revolutionary decisions and projects, has come up with the decision to immediately enter the workforce for many fresh graduates in the health sector. The UAE has removed the requirement of 2 years of work experience from now on.
After passing the health department exam, Indian nurses can start working immediately. Along with this, Nursing Degree Certificate, Registration of Nursing Council and also Good Standing Certificate will be required.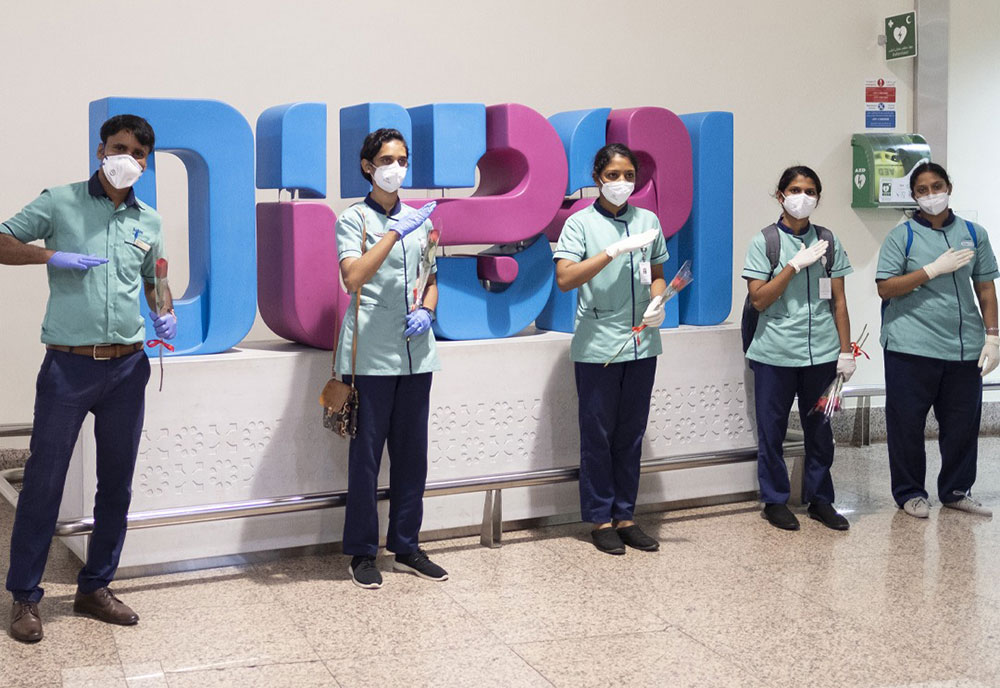 God's workers in white will no longer have to work and suffer for a small salary. This decision is likely to attract more nurses to the UAE. A better salary scale and better benefits in the UAE health sector will further strengthen this.
However, this change does not apply to employment as a school nurse. 2 years working experience is still mandatory to join the job as a school nurse. Other qualifications are required to get a job as a school nurse. However, Indian nurse marks will be easier to get jobs in hospitals of various emirates in UAE.
This is a new step to attract more healthcare workers to the UAE after the golden visa was started to be given to nurses. So far UAE has honored many Indian nurses by giving golden visa
11 Years Experienced Content Creator & SEO Strategist. Working as Content Team Head with Kaflas.com