Emirates Airlines Planned to Hire New 10,000 Staffs
Looking forward to the increasing traffic and seasons, Emirates Airlines, the world's number one airline company with its Dubai head office, is planning to hire 10,000 new employees, Emirates Operations Head said. About half of these employees will be appointed for vacancies directly related to flight services. Similarly, the rest will be appointed to departments like IT, Human resource, customer care and marketing.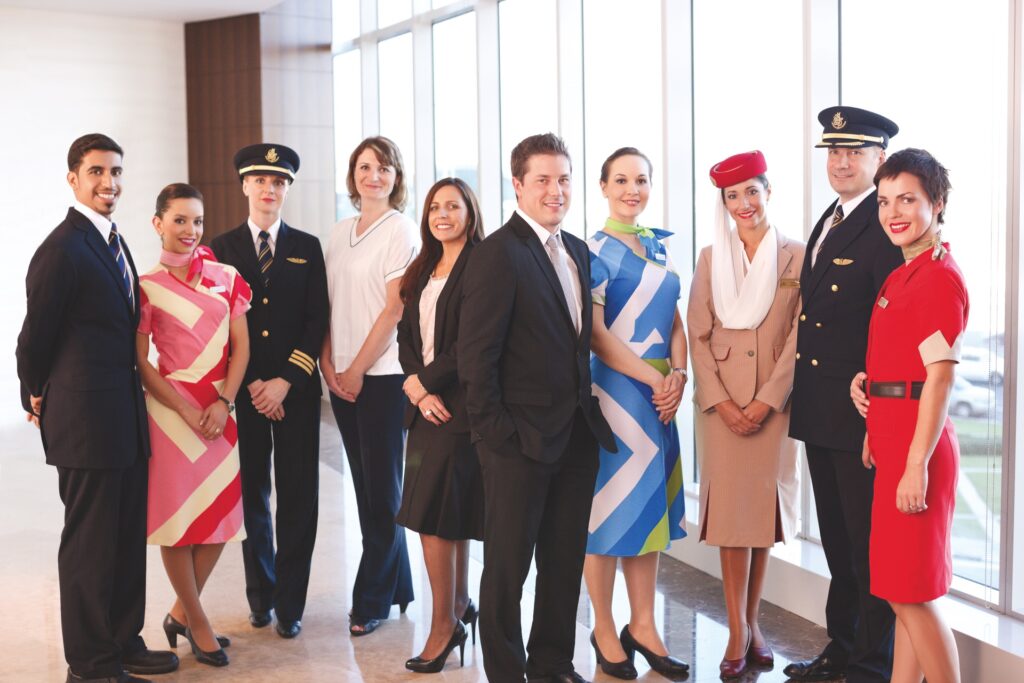 As part of this recruitment, Emirates Group has already conducted recruitment events in different parts of the world. Head of Operations Adil Al Arid informed that Emirates Group plans to complete the recruitment by March next year (2023).
After the completion of this recruitment, around one lakh people will be employed under the Emirates Group. Currently 85000+ people work for Emirates Group in different countries. People from 160 countries come together to make this airline the number one airline in the world.
Emirates is conducting this large-scale hiring process with the intention of starting more services, overcoming the situation of not getting tickets due to the current booking rush, and providing better services to Emirates airlines passengers.
The airline currently offers its employees a good tax-free salary, good family living facilities and other benefits. If you are interested in becoming a part of the Emirates company, you can apply for the existing vacancies via Emirates Group's careers portal by preparing the best resume. For this, if you search Emirates Group careers on Google, you will get their website link
11 Years Experienced Content Creator & SEO Strategist. Working as Content Team Head with Kaflas.com